How Automation helps HR meet today's challenges
In the wake of the pandemic, the American job market is experiencing what everyone is calling a "Great Resignation" — but which is actually a "Great Migration": people leaving their current work situations and seeking others. Against this unprecedented backdrop, HR departments are struggling to catch up, struggling to understand why people are leaving, and are trying to learn what actions will encourage workers to stay.

A new era is here, and none of the Industrial Age models will work. Luckily, RPA is here to help. Let's look at some examples.


Big-volume processes are some of the best to automate, such as sourcing and identifying the candidates with desired skills. These types of tasks are mostly drudgery for recruiters, whose time is now freed up for what they do best: talking to people. Accelerating the hiring and onboarding process helps get the right people into jobs, and working more quickly and efficiently.

However, the most successful and popular bots are often based on enhancing the employee experience. One example is a bot that can guide employees on their first day of the job, guiding them with time entry, self service portal setup, scheduling conference rooms and several other common tasks. It not only makes the employee experience smooth and seamless but also helps the HR team by spending less time on repetitive requests and routine questions.

RPA can also be very helpful in volume processes that require customization. As long as there is a stated process with rules — "if this, then that" — a bot can take over the function. A few examples of such tasks include writing offer letters and managing payroll, as well as handling taxes and withholding across different states and countries. These bots can perform customized process rules across voluminous data to provide a highly stable outcome every time.

To learn more about How RPA can help HR respond to the challenges of today's job market, contact us today!
Published on
June 23, 2022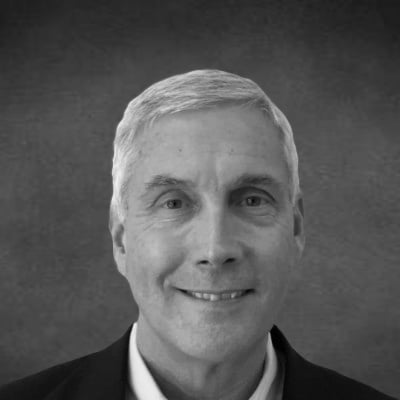 Mark Mayo
RPA Practice Lead at BP3 Global, Inc.