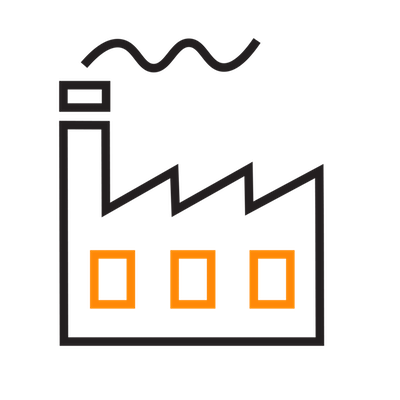 Industries

BP3 focuses on Financial Services, Healthcare and Life Sciences, Telecom, and Travel and Transportation but our customers represent many different industries.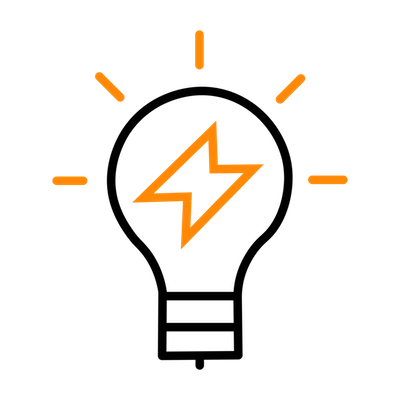 Technologies

Our team of experts is trained in developing solutions using Robotic Process Automation, Digital Process Automation, Decision Automation, Artificial Intelligence, and Intelligent Document Processing. We build these solutions with our partner's technology platforms.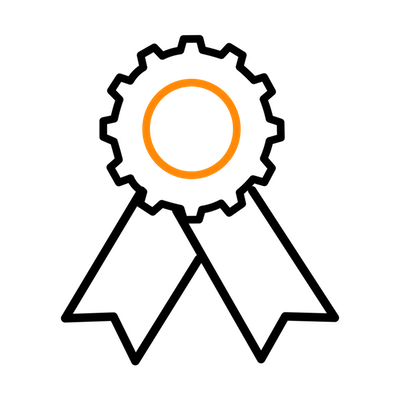 BP3 Global Awards

We have an award winning team taking home Automation Anywhere AARI Partner of the year, Blue Prism Training partner of the year
Since 2007, BP3 Global, Inc. has focused exclusively on designing and delivering business process automation programs for hundreds of the world's best companies with a 99% success rate. Our experienced consultants, technology experts, and process professionals partner with you to design and deliver new ways of automating your work.

Our consulting solutions and implementation services focus on Robotic Process Automation (RPA), Artificial Intelligence (AI+ML), Intelligent Document Processing, Application Modernization, and Application Support. BP3 also specializes in Enterprise User Experience Design that includes Design Thinking and User Experience Design (UX) for Robotic Process Automation Success.

BP3 Global works with our extensive network of software partners including: Amazon Web Services, Automation Anywhere, Blue Prism, Camunda, Celonis, IBM, Pegasystems, and UIPath to create best of breed solutions for your biggest business challenges.
Our team is ready to help you build your intelligent automation solution
We Work With Companies Just Like Yours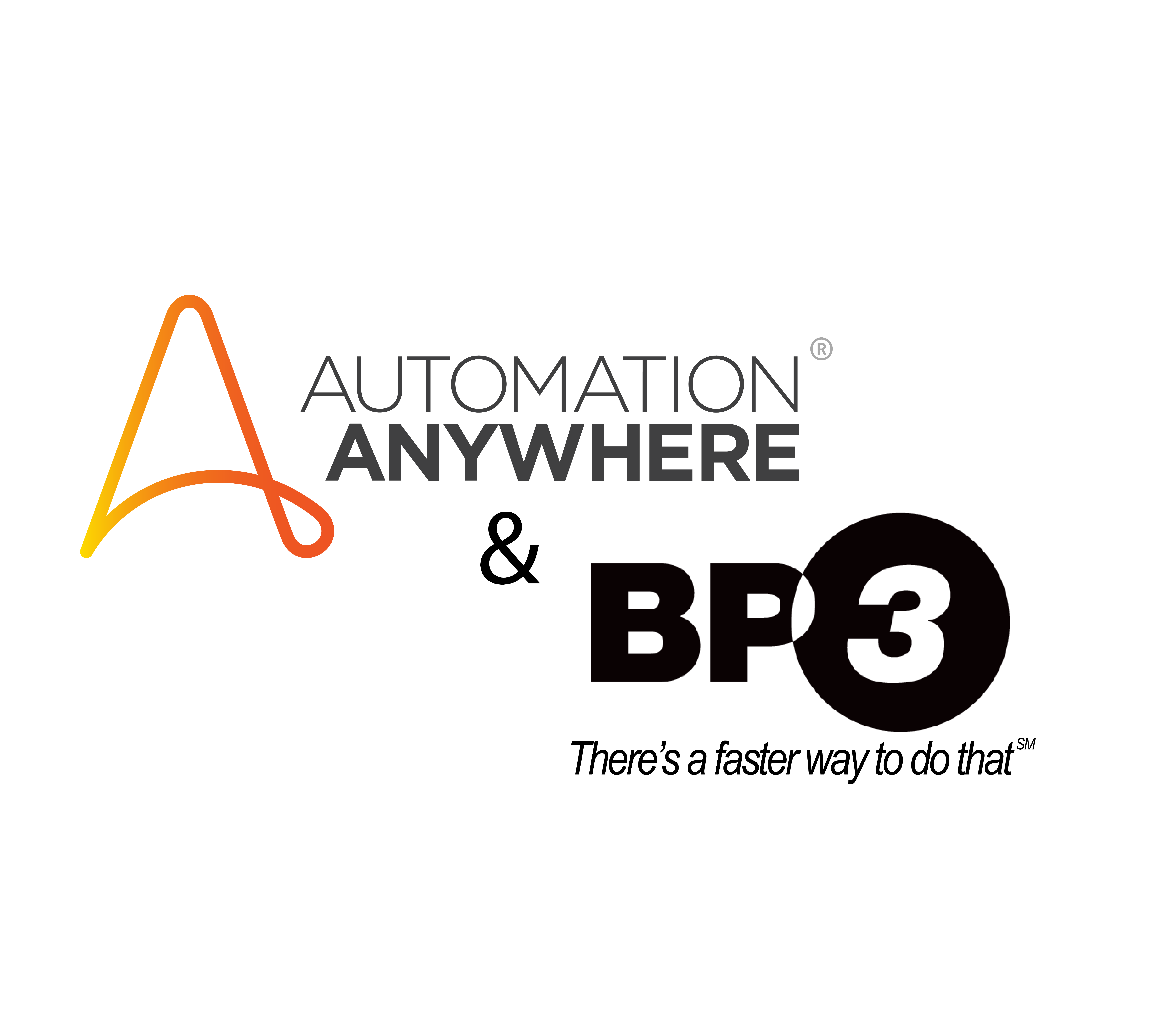 BP3 Global is an Automation Anywhere Verified Services Partner
As an Automation Anywhere Verified Services Partner we provide the consulting and deep technical implementation expertise in Automation Anywhere automation technologies to you start and scale your automation journey. We help clients everyday with their RPA and Intelligent Automation transformation using the Automation Anywhere's Automation 360 platform including Automation Anywhere AARI, IQ Bot, and Discovery Bot.