Neil Ward-Dutton in his weekly video short, focused this time on the Business Automation Toolkit. I like this point of view and how he explains it.
RPA focuses on automating individual tasks - and today this is often the starting point. Neil's view is that RPA vendors have shown how to package and sell automation technologies to business executives. But they really are focused on individual tasks, rather than end-to-end processes. RPA is also not the best fit for high volume transactions.
Process Automation platforms focus on automating the coordination and orchestration of end to end processes. They provide end-to-end views of process health and performance. And scaffolding for other complementary technologies like AI and Machine Learning.
Artificial Intelligence: Intelligent Document Processing - think invoices and purchase orders; Predictions - next best actions; Conversational intelligence
Application Integration - high speed passing of data or control between systems via APIs. Modern Integration platforms come into their own here.
Process Mining - to assist with discovering the opportunities.
It's a good summary of the building blocks from which you can launch great combination plays that unlock maximum value from your automation imperatives. The building blocks are all there for us to assemble the business automation toolkit and go solve really interesting business challenges:
‍
‍
‍
Published on
September 13, 2020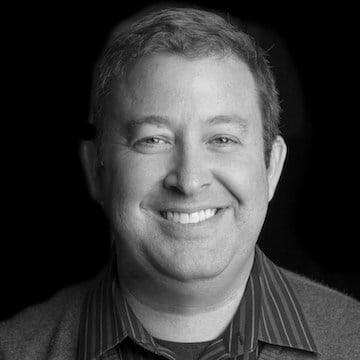 Scott Francis
CEO | BP3 Global, Inc