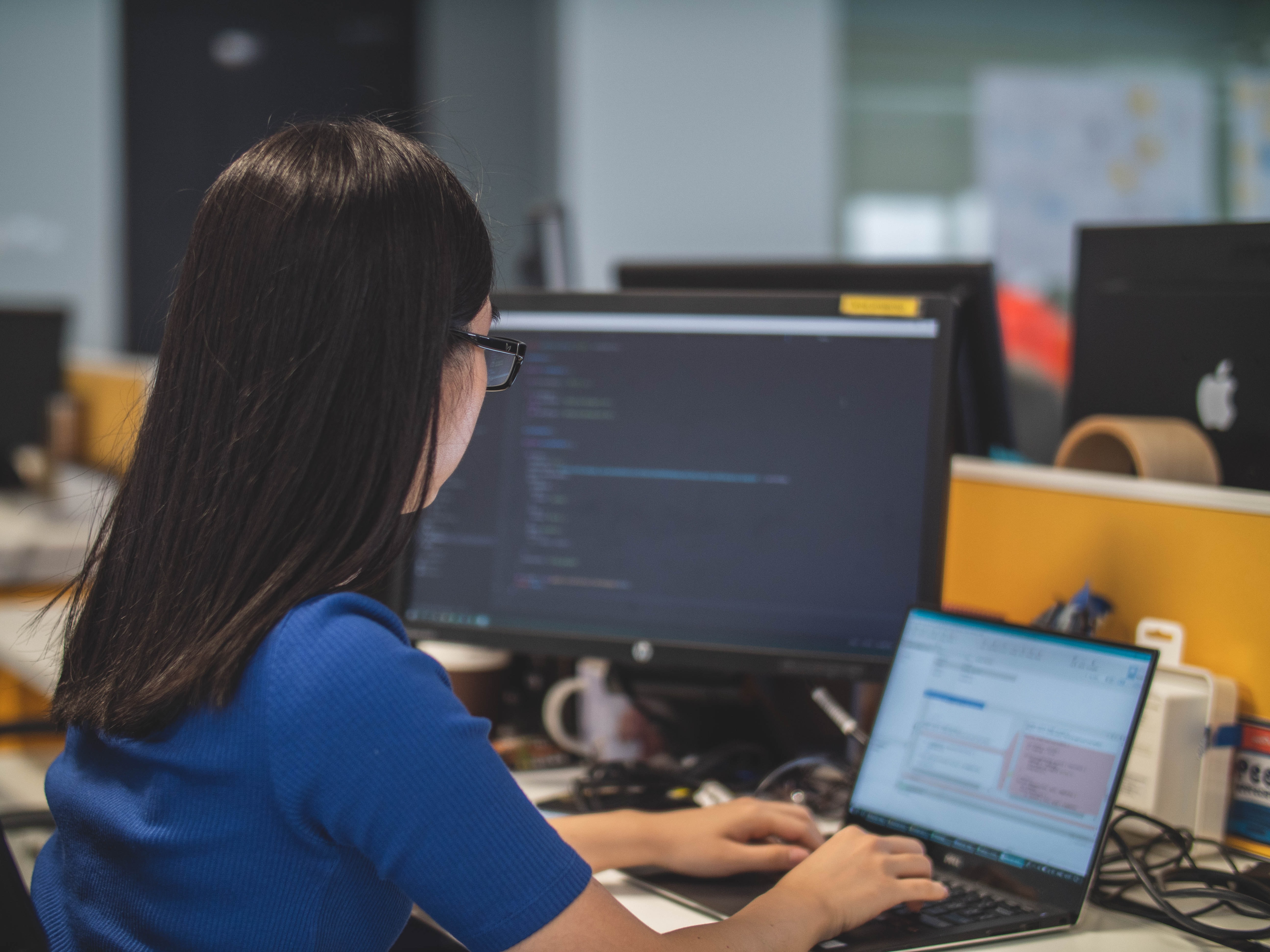 A while back I wrote a post describing how our team at BP3 builds Intelligent Document Processing (IDP) pipelines in the AWS cloud and the four major components that make up those pipelines. Since then, we've talked about:
Optical Character Recognition (OCR) engine
Data Extractors
Human-In-The-Loop (HITL)
Intelligent Document Processing is a business process that relies on efficient orchestration between machine and human tasks. With BP3 Sherpa, the Orchestration engine ties all the components together to create a robust and scalable solution that can process millions of documents a day as easily as it can process one. Pulling these components together into a cohesive solution is a perfect use case for cloud-based computing. Using the AWS cloud and Sherpa, BP3 creates a standalone IDP pipeline for each of its customers. This means the pipeline's data extraction functionality can be securely integrated to their backend enterprise systems allowing what was once unreachable "dark data" to be extracted and used to drive intelligent automation.
Published on
May 31, 2021