Interoperable EHRs can exchange information across different healthcare stakeholders, vendors, settings and devices.
There are four different levels of interoperability:
Foundational interoperability. Data can be moved physically from one system to another.
Structural interoperability. The data are in the right format.
Semantic interoperability. Data can be exchanged between two parties and both parties define the data the same way.
Organizational interoperability. Workflows are connected between organizations.
Interoperability has the potential to change healthcare and open up new ways to use and access data, but efforts to connect EHRs across health systems have stalled for the last two decades.
Organizations can attribute the lag to outdated technology, a siloed and fragmented healthcare system, lack of trust when it comes to sharing health information, and disagreement about who owns the data.
Health care providers, health care systems, and EHR vendors also are hesitant to share data. EHR providers worry sharing data would make it easier for organizations to switch vendors. Providers and hospitals want to maintain a competitive advantage in their market so avoid sharing information about patients, pricing arrangements and medical error rates.
Another barrier to uptake: There are hundreds of EHRs, each with its own terminology, specifications and functional capabilities. Even two organizations that use the same vendor could have vastly different setups. That makes it difficult to seamlessly share information between systems. Be sure to read our blog post next week exploring RPA's role in enhancing interoperability or read our white paper today!
Published on
August 22, 2022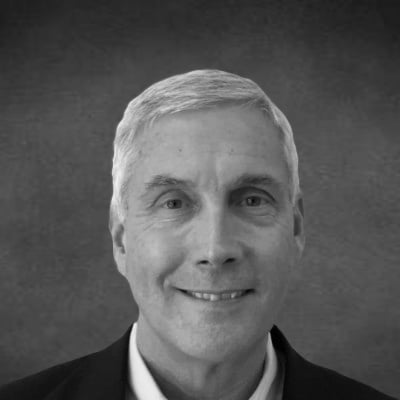 Mark Mayo
RPA Practice Lead at BP3 Global, Inc.