Is CMMN the prolog of Business Process Management?? Signs point to yes:

https://twitter.com/skemsley/status/1262849016527814659?s=20

https://twitter.com/sfrancisatx/status/1263277025785233409?s=20

https://twitter.com/bpmswatch/status/1263279217569001473?s=20

The fact that Bruce Silver himself said that that was not a bad analogy made my week!

Still, if you need the best resource there likely is for appropriate method and style with CMMN is Bruce Silver's writing on the subject. See his thoughts about why he took on the challenge of writing the book here:

Case Management Model and Notation (CMMN) is the poor stepchild of process modeling standards.? It was developed a decade ago, around the same time as BPMN 2.0 and largely as a reaction to it by vendors who believed that ?real? business processes were about knowledge workers interpreting documents, not web services orchestration following rigid rules.? In case management, the order of actions typically cannot be precisely defined at design time, and many different things happen concurrently.? The list of available actions changes with the state of the case, and initiation of those actions is typically the result of manual case worker decisions.? Such a different process paradigm demands a different standard.

[...]

I decided to take on this challenge with a new book, CMMN Method and Style, that attempts to make case management diagrams more comprehensible and the standard more widely adopted.? This post provides a very brief introduction.

The post goes on to explain the basics and Bruce is the best, as readily becomes apparent as you read through just the sample.


Published on
June 2, 2020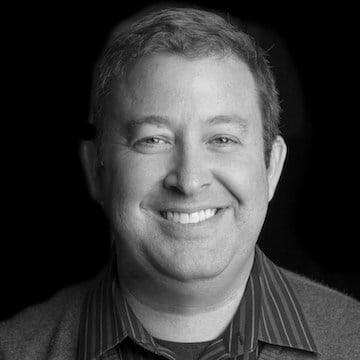 Scott Francis
CEO | BP3 Global, Inc