If you want to go faster, you need great DevOps:
Faster throughput - your ability to get releases out to production is improved
Lower error rate - even when you do find errors, you have a good cycle time to fix it.
You need to find key Developers and Operational people and find a way to help them work effectively together - thus the DevOps term. And frankly, this combination of skills (in one body) is what we look for with BP3 consultants - because process is very closely aligned with operations, and we need the technical skills to make those processes and automations work in their IT environments... Let's let Joe explain the benefits of DevOps:
‍
If you need help getting your DevOps sorted for various automation technologies: AI, RPA, Process Automations, etc - BP3 have a team dedicated to this work to support our own consultants and engineering efforts, and they support our clients as well. You're getting the team that we trust to take care of our own needs as well.
When you want the faster way, you have to do the hard work to create the context for fast - lower errors, more throughput - through automation.
‍
Published on
September 14, 2020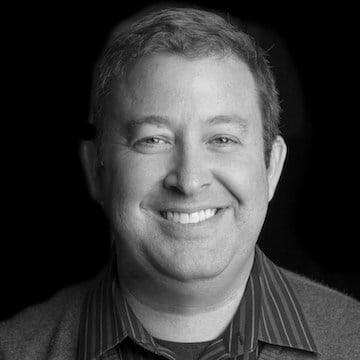 Scott Francis
CEO | BP3 Global, Inc