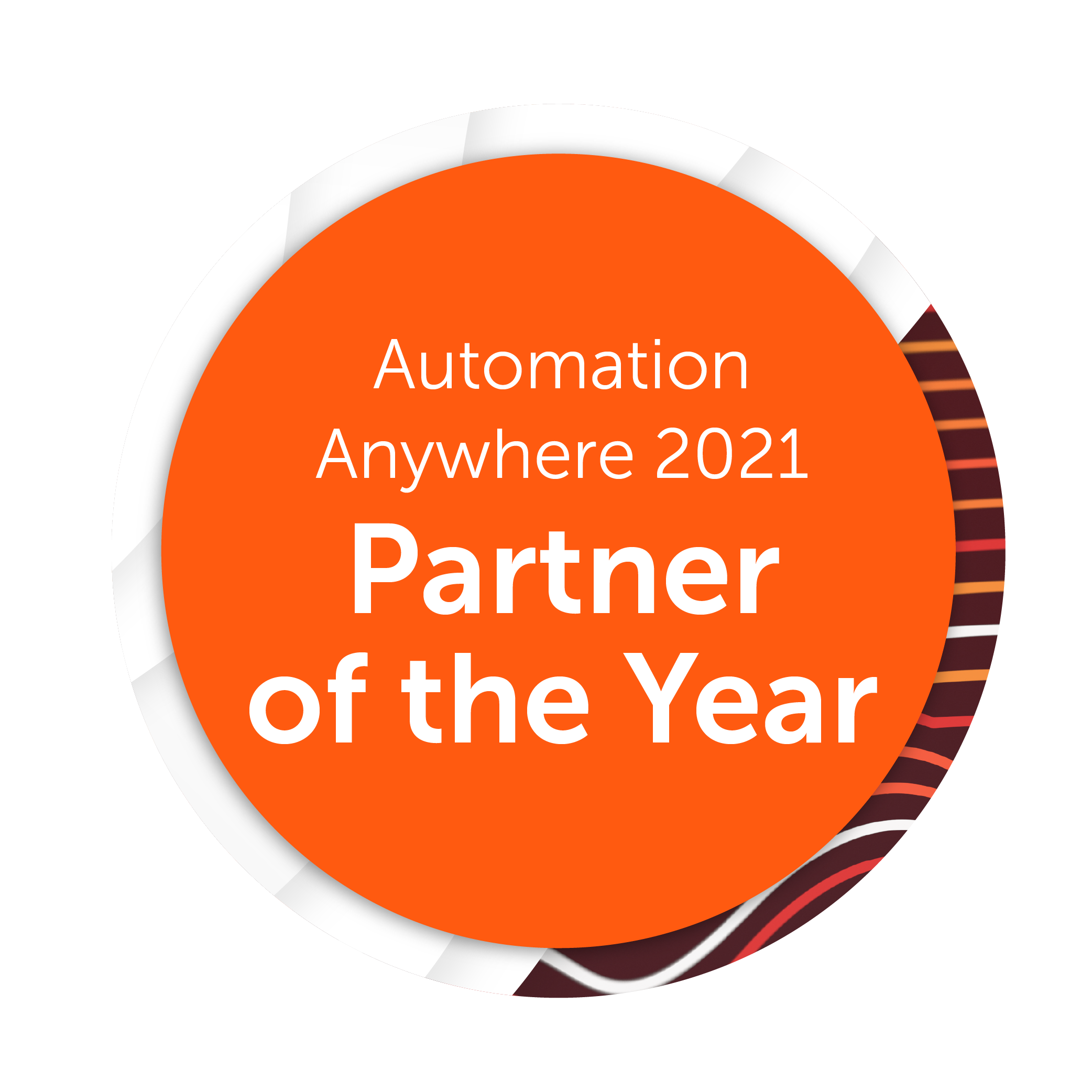 If you follow Automation Anywhere or the RPA market, you might have seen Automation Anywhere's press release announcing the winners of their Partner of the Year award. BP3 was recognized as partner of the year in the Americas for Automation Anywhere's AARI solutions. We've worked really well with the Automation Anywhere team over the last 3-4 years of partnership with Automation Anywhere, and this is a great recognition of the good work we're doing together, and how well our teams now work together to help our mutual clients get the most value out of their Automation journeys.
Automation Anywhere's software has enabled us to save our clients millions of hours of labor on routine manual work that can be automated. We've helped growing businesses maintain profitability as they grow, or regulated businesses restore profitability in changing market conditions by improving efficiency and agility. Our clients have a vision for having a better business model; Automation Anywhere has the tools with which to achieve that vision; and BP3 finds a faster way to help everyone get across the finish line successfully. We're fortunate to have a great working relationship with the folks at Automation Anywhere.
At BP3, we pride ourselves on being great partners with our clients. We also price ourselves on partnering really well with our technology partners. We believe that when we focus on our clients' success, our clients will buy more software and services and tackle more challenges. This very basic approach has worked. This isn't the first partner award we've won - but the real award is when your partners ask you to help their clients succeed, or when clients ask you to help their colleagues succeed. That's what we're here for - that faster way to your business outcomes.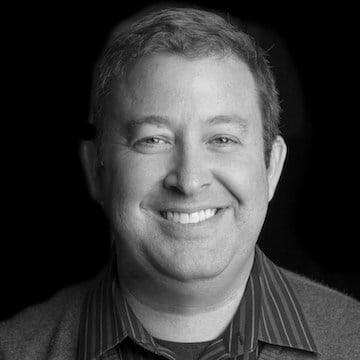 Scott Francis
CEO | BP3 Global, Inc