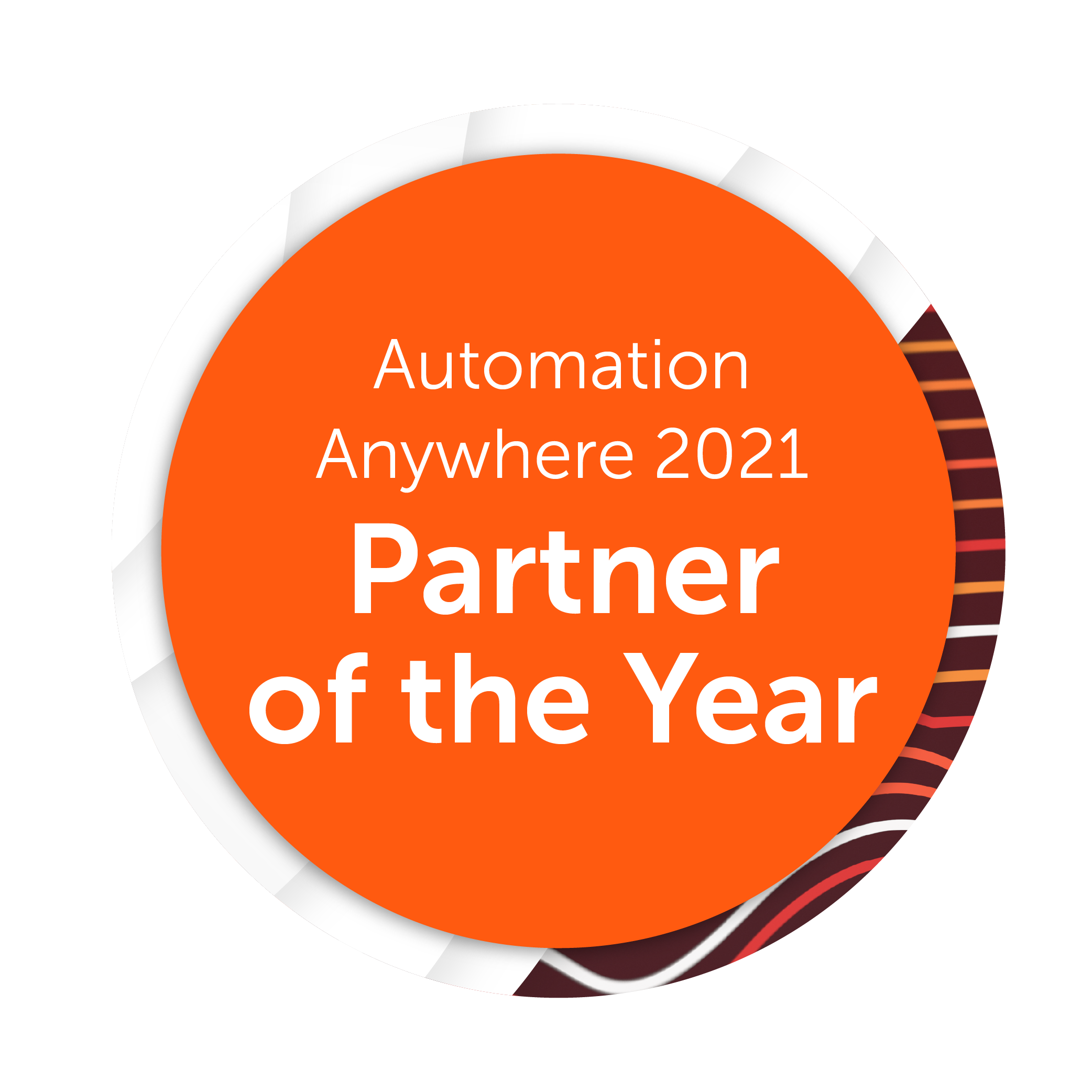 We are so pleased to announce that we have been named as the Automation Anywhere Partner of the Year for AARI (Automation Anywhere Robotic Interface) – a smart digital assistant designed for a new era of work that brings consumer experiences to the enterprise. The recognition was presented at the Automation Anywhere Virtual Partner Summit on April 14th to recognize partners worldwide for their investments and dedication to providing solutions and services that customers rely on to automate their businesses.
"We couldn't be more excited to accept this award recognizing the great work of many of our team members," said Scott Francis, CEO of BP3 Global. "Being experts in Automation Anywhere's AARI Solutions and providing these services to customers is something we are proud to be a part of. We look forward to many more years of this special partnership with Automation Anywhere and pushing towards the future of automation together."
For more information and to read the official press release, click here.
‍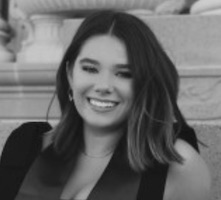 Julia Wells
Marketing Manager | BP3 Global, Inc.