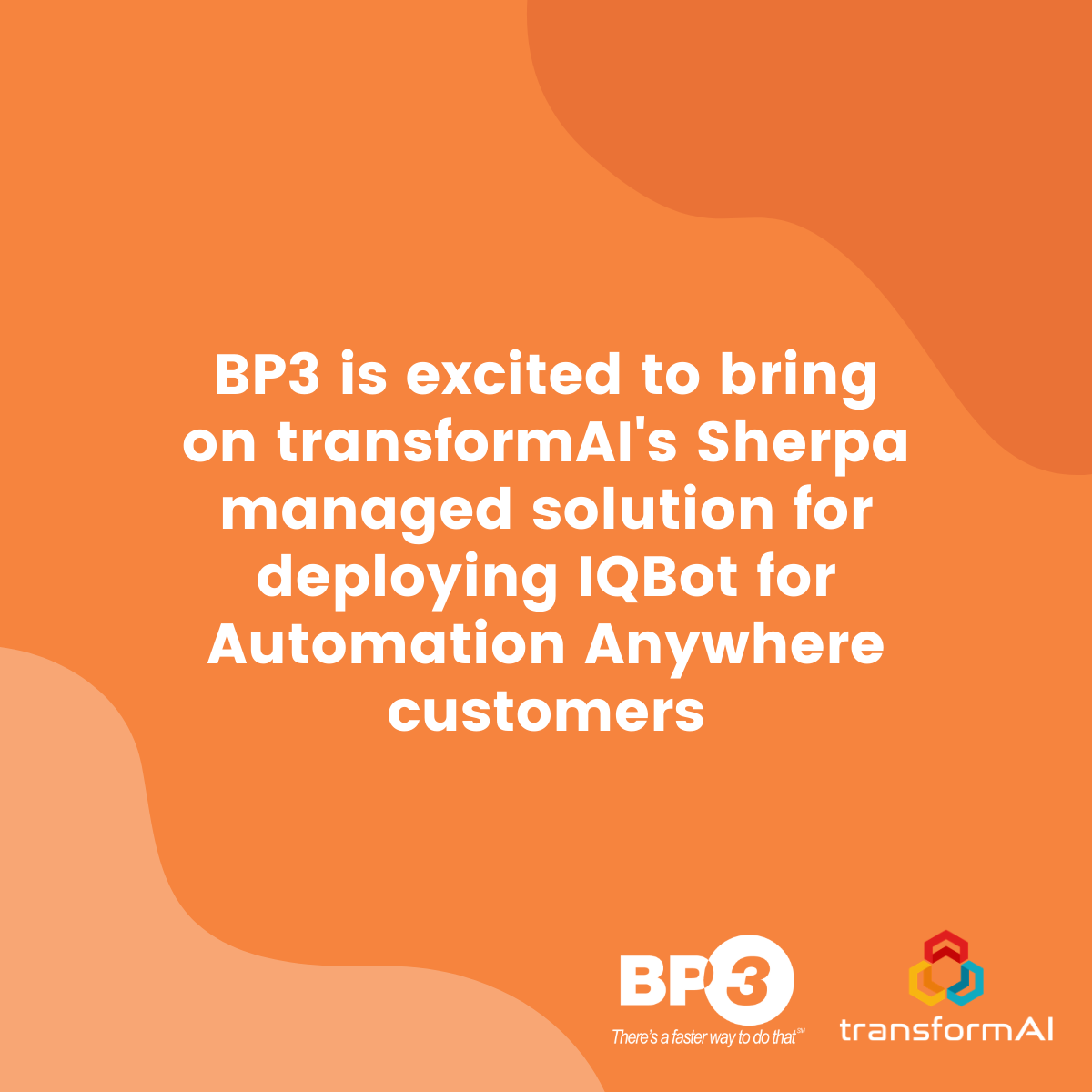 Yesterday we took the wraps off of the announcement that we have acquired transformAI, and the outpouring of support has been fantastic.
BP3 and transformAI together are in a position to capitalize on two fast-moving trends:
RPA solutions - both of our teams have deep expertise in Automation Anywhere's automation stack, and the market need for automation continues to accelerate. But our teams go beyond knowing the technical stack - we have expertise in specific applications and vertical needs. In particular in financial services and healthcare.
Intelligent Document Processing - the need to automate the processing of documents has been there as long as I've been in the industry - and often our attempts to automate processes like invoice reconciliation had to stop at the mail room. But now something is different: the technologies for processing documents are up to the task. We can now process structured and unstructured documents in many languages. We can interpret handwriting. And with transformAI's Sherpa solution, we can manage the whole process around the extraction of data with IQBot, and then manage the need for human review for documents that can't process straight through.
More importantly, we're adding great people to our team from transformAI. Like BP3, they always take great care of their clients, and now we'll have the chance to do that together. transformAI already runs the largest IQBot operation in North America, and together we are going to take it to the next level. Our team in Europe gives us the reach to take these trends to a new market, and new clients.
So why did we acquire transformAI? When you see the momentum building behind something you're doing, and there's an opportunity to go faster and further together, you have to take it.
Congratulations to the transformAI team - we're excited to have you working with us at BP3!
‍
‍
‍
‍
Published on
March 25, 2021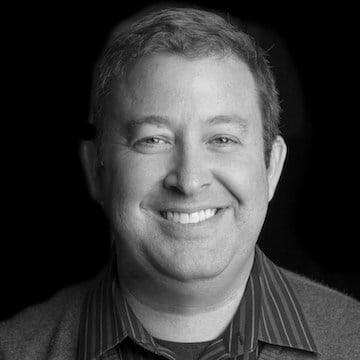 Scott Francis
CEO | BP3 Global, Inc