If you follow BP3 or Agilify, hopefully you have seen the news over the last week that Agilify is joining BP3 in an acquisition that we're all really proud of. These are two really great teams taking automation to the next level together. Each team was among the very best (according to analyst rankings), and together we are able to offer an even broader array of services, partnerships, technologies, and solutions. Both teams have a great innovative spirit and a drive to delight customers.
This culture of commitment, innovation, and client delight is not one that we take for granted - and it is really gratifying to be combining forces with another firm that shares our views.
As you might imagine, acquiring a company like Agilify takes a lot of work behind the scenes. When we first spoke with the team at Agilify it was an instant cultural match. Their automation focus was a clear match for us but I am particularly excited about bringing in the Agilify Automation Methodology and Agilify's Academy services. The Agilify Automation Methodology is second to none. As a student of process for many years I have seen countless ways of approaching new projects and I believe this will turn skeptics into believers.
I want to thank too many people to count - but I'll single out Doug Thompson, a great CEO who has built a great team and culture with Agilify, and his leadership team who supported everyone through this process. Everyone who had a hand in building Agilify - past and present - should be very proud of the company and culture they built - and I want you to know that your team is in good hands with us at BP3!
I also have to thank the good folks on our team at BP3 who helped onboard the Agilify team, work through all the contracts, and get the deal done. You know who you are and I am so grateful for your support throughout!
Most of all, and I know I speak for Agilify as well as BP3 - thank you to the clients and partners of Agilify - we couldn't be more excited to work with you going forward, and we realize we wouldn't have this opportunity without your support of Agilify over the years. I have attended some calls with Agilify clients over the last few weeks that are inspiring. If you are a client, or a partner - of ours and/or Agilify before the acquisition - not to worry! You are going to be working with the same friendly faces on Zoom or Google Meet - and we're going to have a lot more to talk about!
As I've been telling both of our teams leading up to the announcement, we're going to go farther and faster together.
Published on
August 25, 2021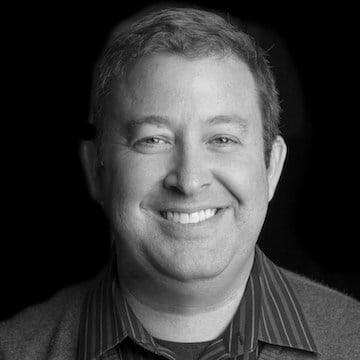 Scott Francis
CEO | BP3 Global, Inc