The rumors were such that the final announcement was not a surprise, but now it is official: Tesla is coming to Austin.
They're building a $1B factory here for new Cybertruck pickup truck, as well as serving as a second site for Model Y. 5000 employees are expected to be hired. He's picked a good location - near the airport and the river:
"We are going to make it a factory that is going to be stunning," he said. "It is right on the Colorado River. So we are actually going to have a boardwalk where there will be a hike and biking trail. It is basically going to be an ecological paradise — birds in the trees, butterflies, fish in the stream. And it will be open to the public as well, so not closed and only open to Tesla."
I think this just shows that Austin has reached a point where it is a desirable location even when the incentives aren't perfect. There were significant incentives from the county and the school district - but not the kind of backbreaking incentives we've seen other cities provide to get a Tesla, Amazon, or other major firm. And Austin needs these kinds of jobs. I remember when I moved to Austin in the 90's, hearing ads on the radio to hire people to work in chip FABs here in Austin (most people don't know that at the time Austin was basically #2 in the world for chip production, with about 8% of world capacity, though we're now nowhere near that percentage and nowhere near #2 - and yet it is a significant part of our economy still. These kinds of jobs help people move up the economic ladder and it is exciting to see.
Other benefits: this site is currently used as a gravel pit. So, not exactly the best use as far as the environment or community goes. And the activity comes at a time when Austin needs construction and middle-class jobs in an area that has affordable housing. From the Austin Business Journal:
"Tesla moving to Austin is exciting," Austin Mayor Steve Adler said in a statement. "It gives us three things we need in east Austin. It gives us thousands of good wage jobs that don't need a 4-year degree. Its factory will be better for people and the planet. It's an important economic boost in east Austin, especially as we fight the economic effects of the virus. This new opportunity will help our city be more fair for everyone who lives here. I look forward to working on and resolving the issues leading to final city approval."
One can't help but wonder if there might be a move of Tesla HQ to Austin in the future. That would really set the business news coverage on fire here in Austin.
‍
‍
Published on
July 25, 2020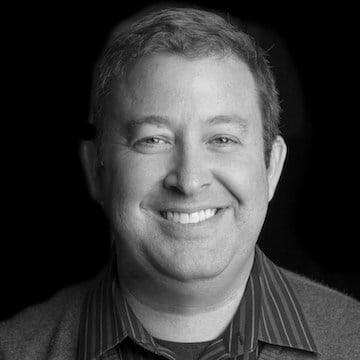 Scott Francis
CEO | BP3 Global, Inc